Course details
【Single item premium all-you-can-eat plan】 120 minutes drinking-you-can-eat! 2000 yen (excluding tax) Local alcohol in Tohoku region, drinking fruit liquor also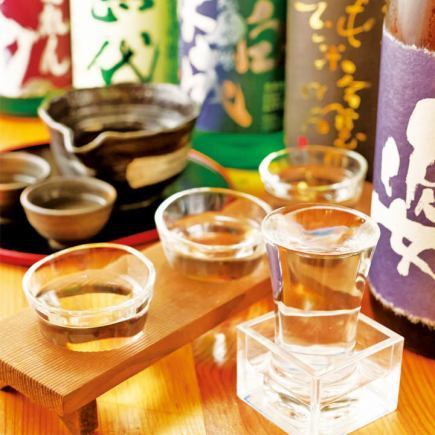 By using a coupon2000 yen
All-you-can-drink available

Draft beer, sake, fruit liquor OK ★ 2 hours drink all you can!
Available days for reservation

Monday - Sunday - Public holidays - Holidays
Jumping in on the day OK! Combine with your favorite dish, plan for all you can drink ☆
Course menu
[Single] Premium all-you-can-drink plan!
※ Credit cards are available.
All-you-can-drink menu
·draft beer
· Draft beer, Kirin Zero isi
· Shochu
· Rock, water split, hot water split, oolong split
· 2 hot springs / 2 cool season drinks
· Recommended sake
· Wine / Whiskey
· Red · white / rock · water split · soda split
·Cocktail
· Cassis, Peach, Gin, Vodka, Kalua
· Chu-hi
· Lemon, Ume, Kyoho, Oolong, Calpis
·Plum wine
· Rock, soda split, hot water split, non-alcohol plum wine
·Soft drink
· Oolong, Orange Juice, Grapefruit Juice, Calpis, Kyoho
·Sake
· 【Hokkaido】 Men's special rice cereal, [Hokkaido] Roshi no Ruzen junmai rice, 【Aomori】 Jobo book brewing, 【Aomori】 stories stories special net rice wine, 【Akita】 Junmai junmai rice, 【Iwate】 Asa opening net rice ginjo Yume no light, 【Iwate】 Nanbu beauty Jun Rin Ginjo Unfiltered raw sake, surprising Aizu cherry blossoms /
·Fruit wine
· La France, Yamagata Momo · Cherry, Grated apples, Mountain grapes in Tsukiyama, Strawberry in Shonai dune
2019/01/09 update